Currently there are three (3) deaf-related organisations affiliated to the Deaf Sports Association (Singapore). For more information on affiliate membership, please click here.
Singapore Association for the Deaf
Singapore Association for the Deaf aka SADeaf is the national body that serves the Deaf and Hard of Hearing communities by providing educational and industrial training support through Singapore School for the Deaf and Mountbatten Vocational School. They have several groups such as Singapore Deaf Youth Section and Social Group for the Deaf where they organized many enrichment programmes for their members. They offer services like sign language interpretation services, Singapore Sign Language courses and workshops.
SADeaf works closely with DSA to reach out to the entire community through high participation for example: annual National Deaf Games and talent development system.
Number of SADeaf members: 5,000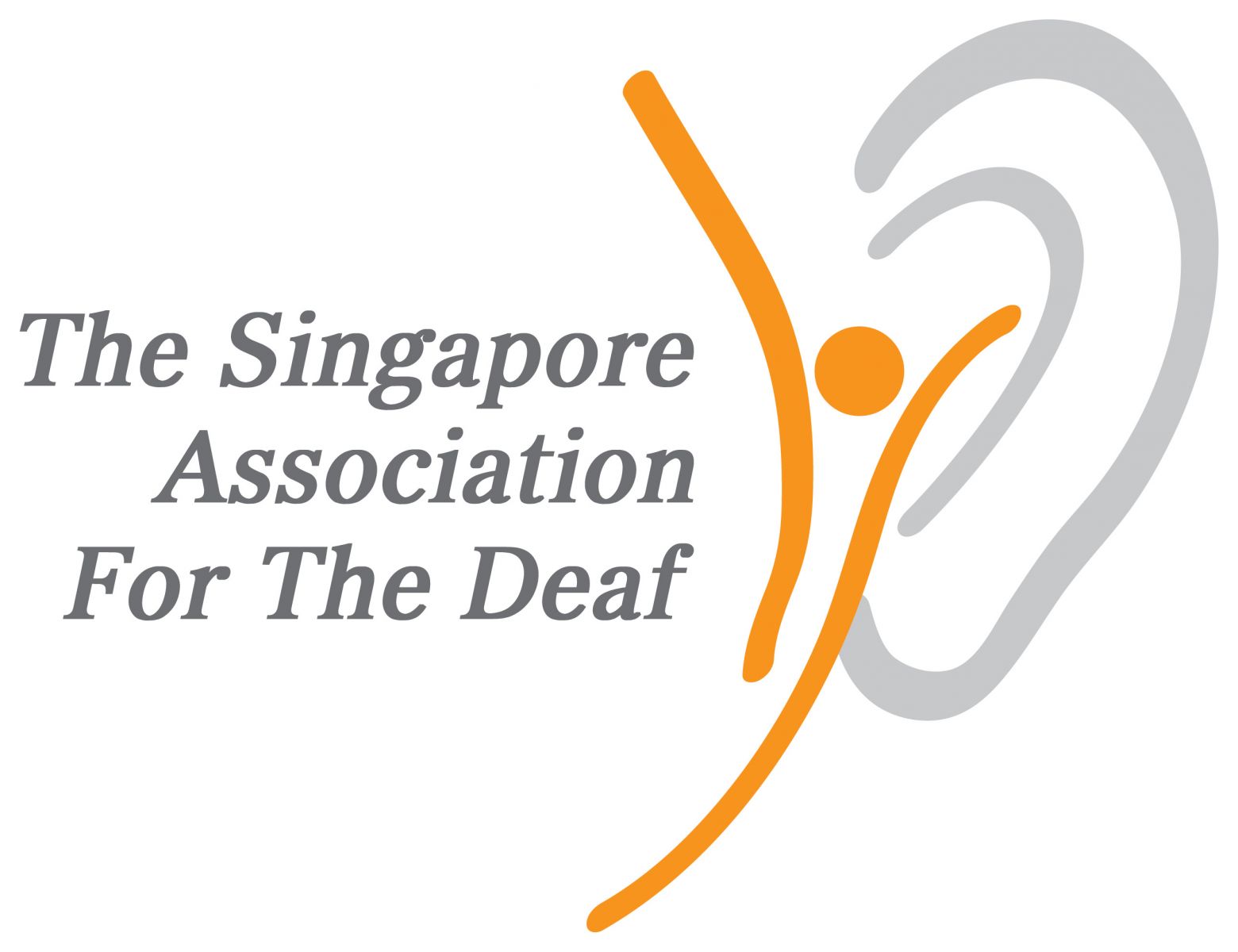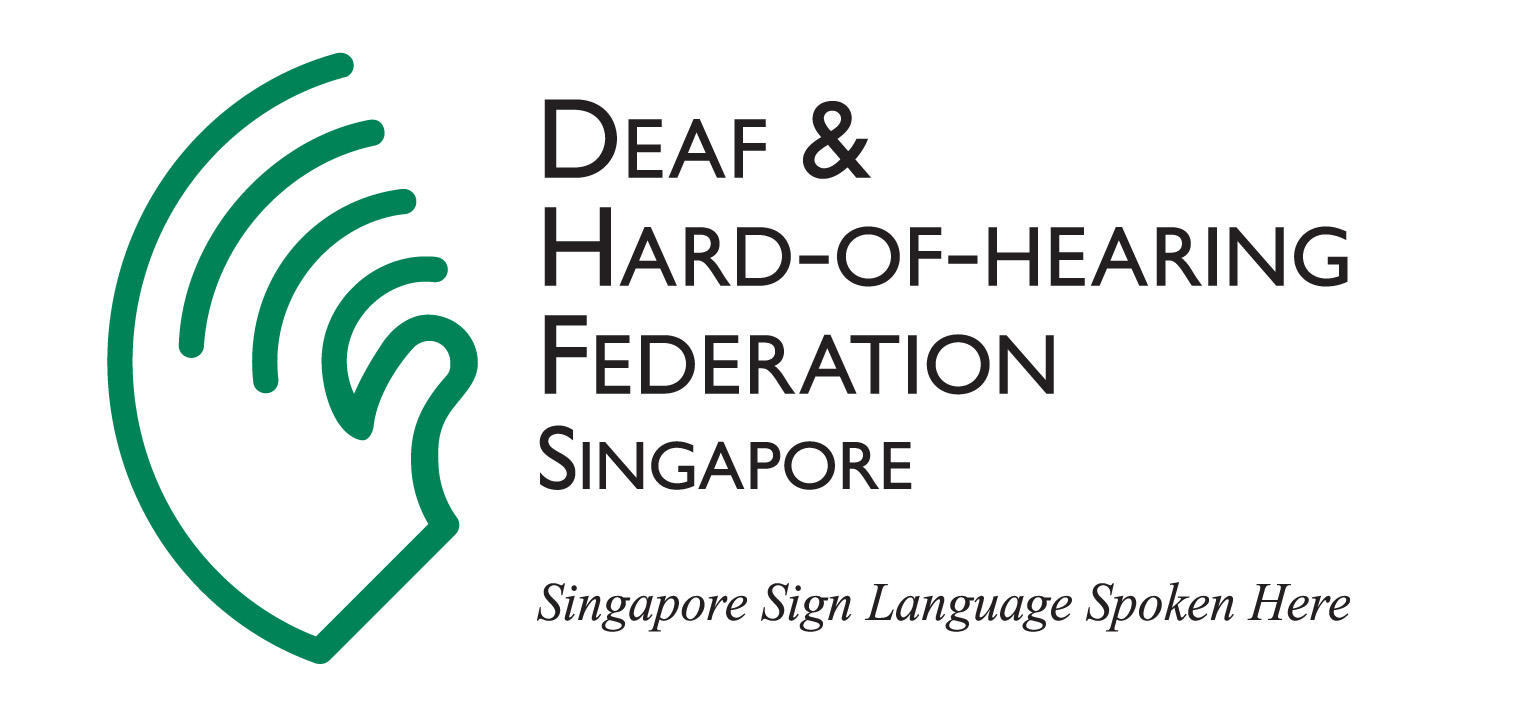 Deaf and Hard-of-Hearing Federation (Singapore)
Deaf and Hard-of-Hearing Federation (Singapore) aka DHHFS is a non-profit organization that provides advocacy for the deaf and hard-of-hearing communities, mostly of them are working adults and seniors.
They work together with SADeaf to advocate and improve on several areas; inaccessibility, barriers, discrimination and inequality.
DHHFS works closely with DSA to promote awareness on the deaf sports development and encourages the deaf senior community to pick up recreational and sports.
Number of DHHFS members: 65
TOUCH Silent Club
TOUCH Silent Club aka TSC is a service of TOUCH Community Services, a not-for-profit charitable organisation officially registered in 1992 and a member of the National Council of Social Service. TOUCH Silent Club was launched in March 1993 to meet the needs of the deaf community.
TSC works closely with DSA to promote sports awareness and encourage active participation through competitions.
Number of TSC members: 500