The 2023 World Deaf Bowling Championships recently concluded, culminating another successful showing for Singapore on the global stage. At the tournament, held from 1st to 13th August 2023 in Munich, Singapore solidified its place as an emerging force in deaf sports by achieving several notable victories. Most prominently, a Singaporean athlete Adelia Naomi Yokoyama captured the gold medal in the Women's Singles event, a momentous accomplishment that stands as the highest achievement in the history of the world deaf bowling championships for the country. In addition, Adelia Naomi also brought home the bronze medal in the Women's All Events category, further demonstrating the quality of talent within the nation's deaf bowling programme.
Adelia Naomi achieved international success and acclaim after a string of impressive performances in major competitions. At the inaugural Southeast Asian Deaf Games, she won five gold medals, demonstrating her dominance in the region. She then went on to take home one gold, one silver, and one bronze at the Deaflympics, cementing her status among the world's elite deaf athletes.
Defying expectations after these triumphs, Naomi captured the top prize at the World Deaf Bowling Championships in Munich. As the Women's Singles champion, she earned the coveted title of world's best in the sport.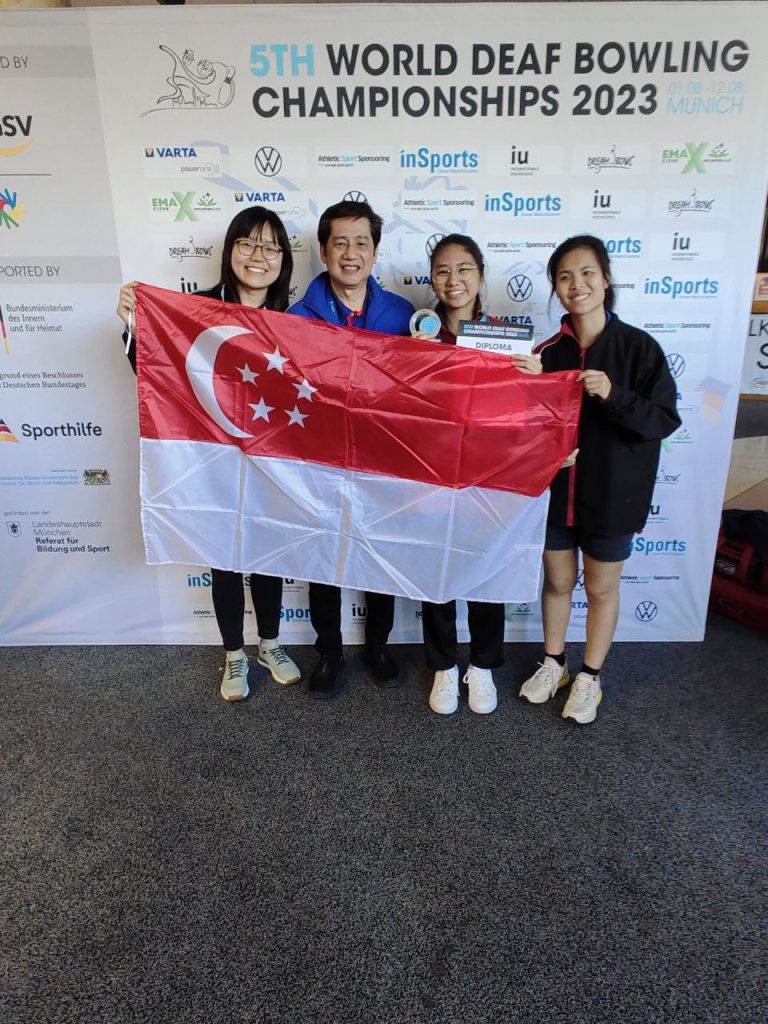 Naomi credits her coach, William Woo, and his experienced guidance for her accomplishments. Under Woo's tutelage and with a laser focus on her objectives, Naomi proved that success at the highest levels is possible through dedication and hard work.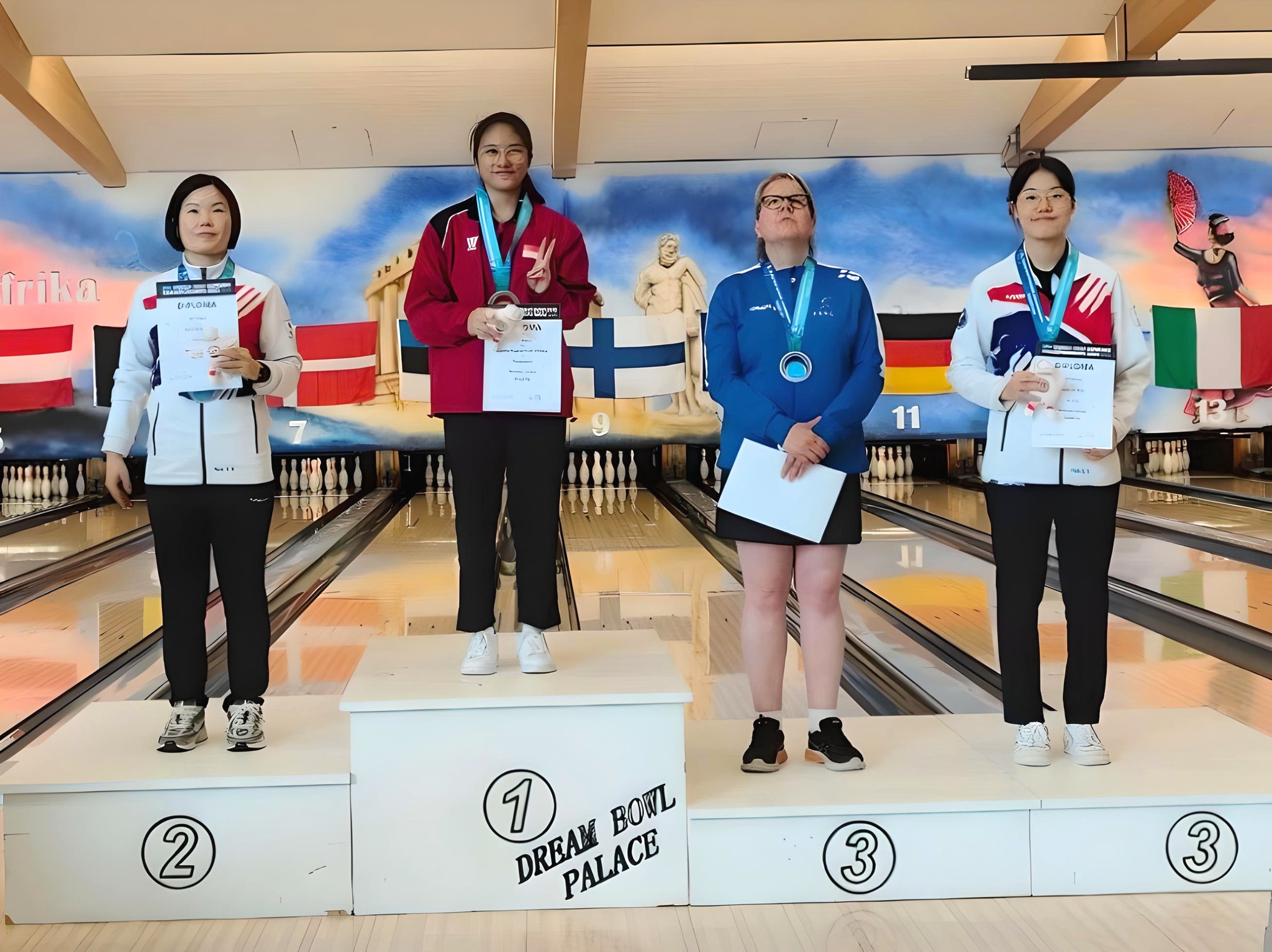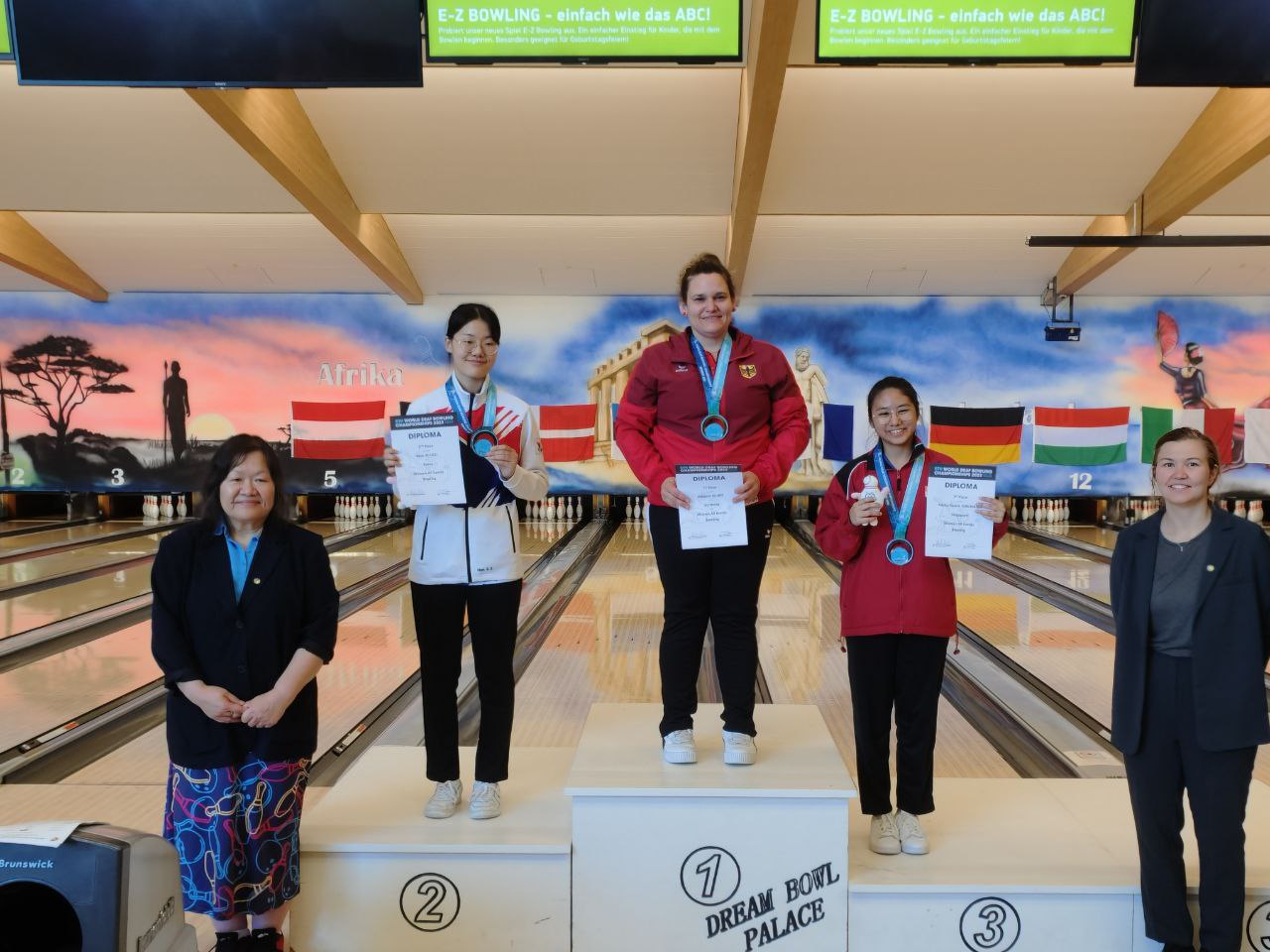 These results add to Singapore's impressive track record of success in deaf sports competitions in recent years. Not only have Singaporean athletes found glory on the lanes at the world championships, but they have also prospered on deaf sports' biggest stage, the Deaflympics. To attain victories at events of such magnitude requires an immense commitment of resources. Substantial funding must be secured to cover the expenses associated with maintaining a world-class training regimen, equipment, coaching staff, and travel for athletes. Moreover, deaf athletes must make significant personal sacrifices to pursue their sporting dreams, dedicating countless hours to perfecting their skills and physical preparation.
Despite the financial challenges that come with supporting a deaf sports programme, and the constant fundraising efforts necessary to do so, Singapore has remained unwavering in its support. The rewards have been well worth it, as evidenced by the country's breakthrough performances on the global deaf sports scene. The gold and bronze medals from the recent world championships are a testament to what can be achieved when a nation empowers its deaf citizens with opportunities to shine as elite athletes. Such triumphs have undoubtedly inspired the next generation of deaf sporting talents in Singapore.​