EXECUTIVE Committee (2021 – 2023)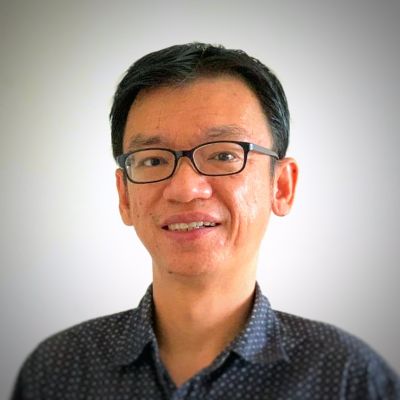 Loh Eng Meng
President
A veteran sports administrator and facilitator who set up the organisation to support local deaf sports development and established close relations with other deaf international sports federations in the region.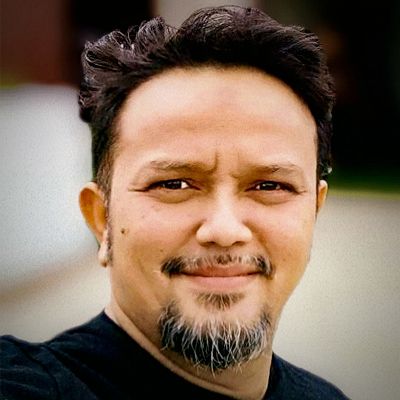 Jaffa Mohamed Salleh
Vice President
A veteran disability sports administrator, facilitator, trainer and policymaker. Serves as the backbone of the organisation with his massive experience in administration and management.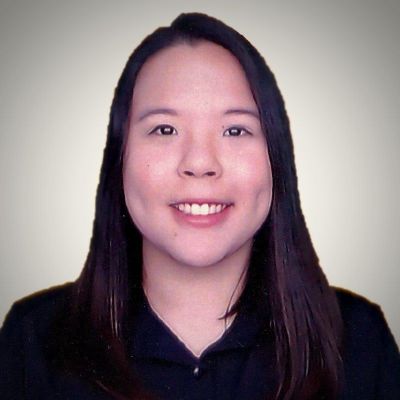 Lim Jia Yi
Honorary Secretary
A deaf sports administrator who actively participate in healthy lifestyle activities. An advocate for youth participation in deaf sports and activities. A former member of deaf women futsal team.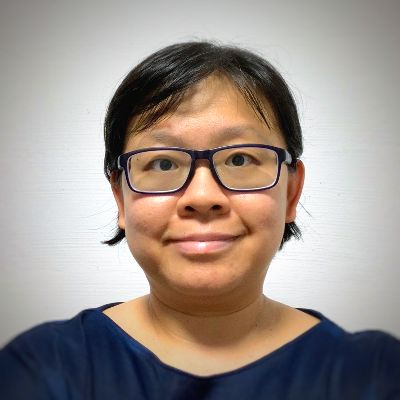 Zhong Suwen, Celissa
Honorary Treasurer
Worked for a private financial and accounting firm. Her experience in finance and accounts ensures that all accounts and cash flows are in accordance with the financial regulations for the non-profit.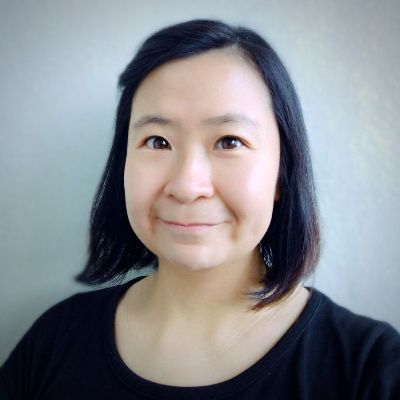 Lai Li Sha
Asst. Honorary Treasurer
Experienced in HR at the private sector and joined the organisation to help in the finance administration. Specialised in donation management for the organisation.
Koh Ee Lin
Committee Member
Working and volunteering for many years in social service sector. Supporting the organisation in the application for funds and grants which are made available for the non-profit.
Bernadette Pung
Committee Member
An educator with many years of volunteering experience in the social service sector. Contributing towards the collaboration with partners on sports related programmes for the deaf.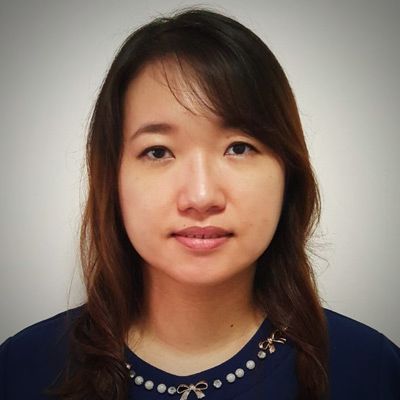 Lim Cai Li, Rebecca
Committee Member
A draughtswoman who has the experience in financial sector was a national deaf badminton player. Would like to see more deaf youth in sports. Be taking charge of deaf sports administration.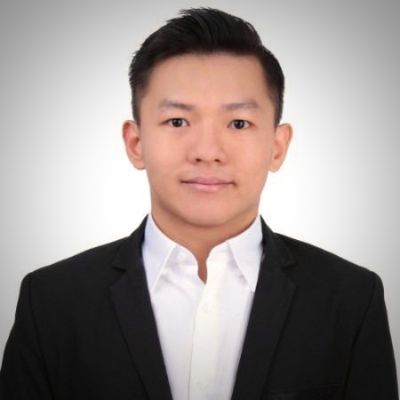 Alex Chiew Zu Peng
Committee Member
An athlete who would like to see his ideas and solutions that could inspire deaf youth to join the sports programme. Looking forward to motivating the current pool of athletes in deaf sports.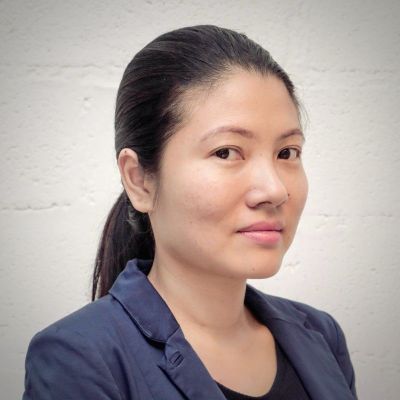 Tan Keng Yong, Jorena
Committee Member
Joined the organisation to serve the deaf community. Hopes to give back to the society and contribute to the organisation in areas where she is specialised.