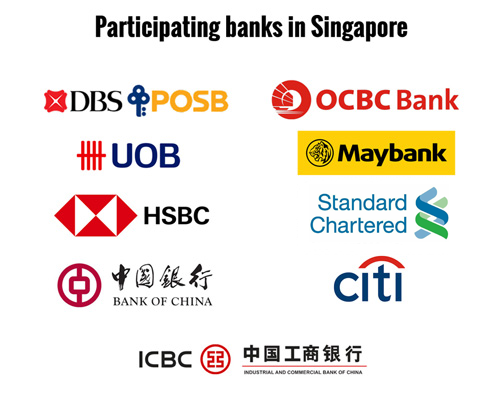 What is PayNow
PayNow is a peer-to-peer funds transfer service available to retail customers of nine participating banks in Singapore – Bank of China, Citibank Singapore Limited, DBS Bank/POSB, HSBC, Industrial and Commercial Bank of China Limited, Maybank, OCBC Bank, Standard Chartered Bank, and UOB.
PayNow offers an enhanced funds transfer experience that enables retail customers of the nine participating banks to send and receive Singapore Dollar funds from one bank to another in Singapore through FAST by using just their mobile number or Singapore NRIC/FIN, almost instantly. The sender no longer needs to know the recipient's bank and account number when transferring money via PayNow.
Donate using PayNow QR
The option of scanning a QR code to make payments is available. Entities and consumers can now make PayNow transfers by scanning the PayNow QR code using the existing mobile banking applications of the participating banks.
Just open your mobile banking app and select PayNow or Scan-to-Pay or equivalent. Then scan the QR code provided here.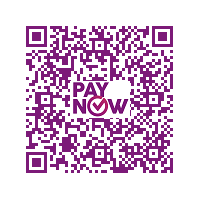 NOTE: All donation via PayNow QR will not be included in the tax-exemption. If you wish to have a tax-exempt donation, please donate by clicking here.