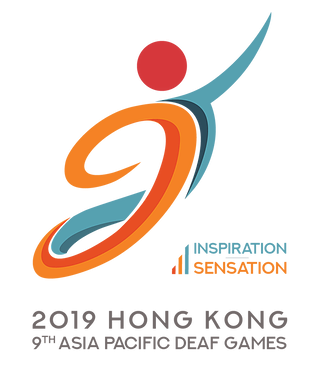 The DSA has confirmed the withdrawal of Singapore from the upcoming 2019 Asia Pacific Deaf Games to be held in Hong Kong. The decision was made after the association was not convinced by the official assurance from the host country about the security of the participating nations.
"There should be a conviction in assuring all participating countries that it is safe or their safety is 100% guaranteed by the relevant authorities. And this was not timely communicated to us and what we received was merely a casual official statement by the organising committee which we believed have failed to convince us against the gravity of what is happening over there in Hong Kong," explained Mr. Jaffa Mohamed Salleh, the Vice President of DSA, who is also the Chairman of Talent Development.
The withdrawal means that two of DSA top bowlers namely Kimberly Quek and Adelia Naomi would be sorely missed by their counterparts. They have been preparing for this Games since last year and their performances in the last ASEAN Deaf Bowling Championships 2019 in April were magnificently encouraging. The pair recently returned home from Taoyuan after competing in their first World Deaf Bowling Championships 2019, last month, which placed them within one of the Top 3 among Asia Pacific nations with Chinese Taipei and South Korea as their closest rivals. And thus, Singapore would surely miss the opportunity to bag more medals from the 2019 Asia Pacific Deaf Games.
"The safety of our athletes and officials is paramount. We do not compromise their safety just because we have set our eyes on those medals from the start. Everything that is going on out there in Hong Kong is unpredictable. Our call to withdraw may seem to be an unpopular decision but we would not take any chances. Our decision is final," claimed Mr. Loh Eng Meng, President of DSA.