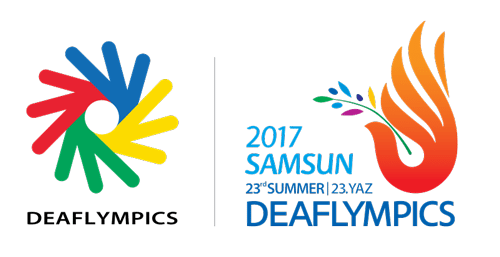 The Deaf Sports Association (Singapore), DSA, has announced its Athletes Selection Policy for Deaflympics 2017 to be held in Samsun, Turkey. The selection policy aims to identify and select the best among deaf athletes that are currently active in sports training and development under the DSA's sports programme. The DSA has acquired professional coaching services for its sports training and development programme. Even the venues and facility for the sports programme were specially handpicked in order to accommodate the special needs of deaf athletes.
The Deaflympics (previously called World Games for the Deaf, and International Games for the Deaf) are an International Olympic Committee (IOC)-sanctioned event at which deaf athletes compete at an elite level. Unlike the athletes in other IOC-sanctioned events (the Olympics, the Paralympics, and the Special Olympics), the Deaflympians cannot be guided by sounds (e.g. the starter's guns, bullhorn commands or referee whistles). The games have been organised by the Comité International des Sports des Sourds (CISS, "The International Committee of Sports for the Deaf") since the first event in 1924. The Deaflympics are held every four years, and are the longest running multi-sport event excluding the Olympics themselves.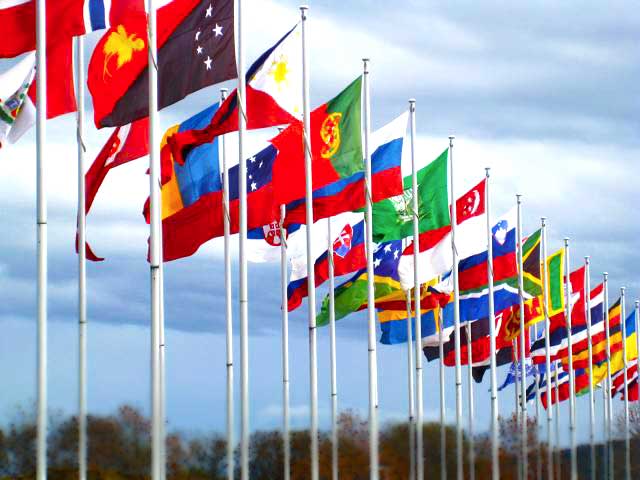 The Deaf sports in Singapore, although still unknown to most Singaporeans, have been active with its participation in international games and championships. They have an annual local games named National Deaf Games (NDG) which promotes healthy lifestyle, character building and social inclusiveness through sports. The first inauguration of NDG was graced by the DPM Tharman Shanmugaratnam in 2015.
The participation of Deaf athletes, from Singapore, in Deaflympics has been active since the Deaflympics 2001 in Rome followed by in Melbourne 2005 and Taipei 2009. And because of lack of support in sports funding, the participation for Deaflympics 2013 in Sofia was suspended. The DSA as the national body for deaf sports in Singapore has yet to get direct support funding from the government statuary boards and agencies for its entire sports management and activities.
The registered charity organisation, DSA, has been relying on direct corporate sponsors and donors as well as individual philanthropists. Being optimistic is the key as the DSA has been conferred the status of Institutions of a Public Character (IPCs). This allows DSA to issue tax deductible receipts to donors who want to claim tax relief based on the amount of qualifying donations made.
The official announcement for the final selection of athletes and officials to the Deaflympics 2017 will be published on Monday, 17 April 2017 – afternoon.
To view the Athletes Selection Policy for Deaflympics 2017, please click here.
For more information on Singapore Deaf Athletes to Deaflympics 2017, please click here.